Thousands of our South Hills neighbors struggle with hunger, poverty and making a better life for their families. At the same time, just as many step up to help. This is the power of South Hills Interfaith Movement. Join the movement.
Ways to help others
Join us to combat hunger and hopelessness with food, clothing, employment assistance, and a lift up to a better life.
Send South Hills students back to school with confidence.
We have backpacks and need your help filling them.
Latest tweets
1 hour ago
"I hope to make something that impacts society." - Yuba Nupane, future software engineer, forever SHIM kid

Learn more about Yuba's journey with SHIM at https://t.co/PYIDIxJrcA.
1 day ago
School supplies for a South Hills student and FREE @ChickfilA for you? Win-win!

If you drop off six new school supplies at Chick-fil-A South Hills from July 22 to 27, you'll receive a coupon for a free sandwich meal! #NeighborsHelpingNeighbors #BackToSchool https://t.co/RKmvxEg8da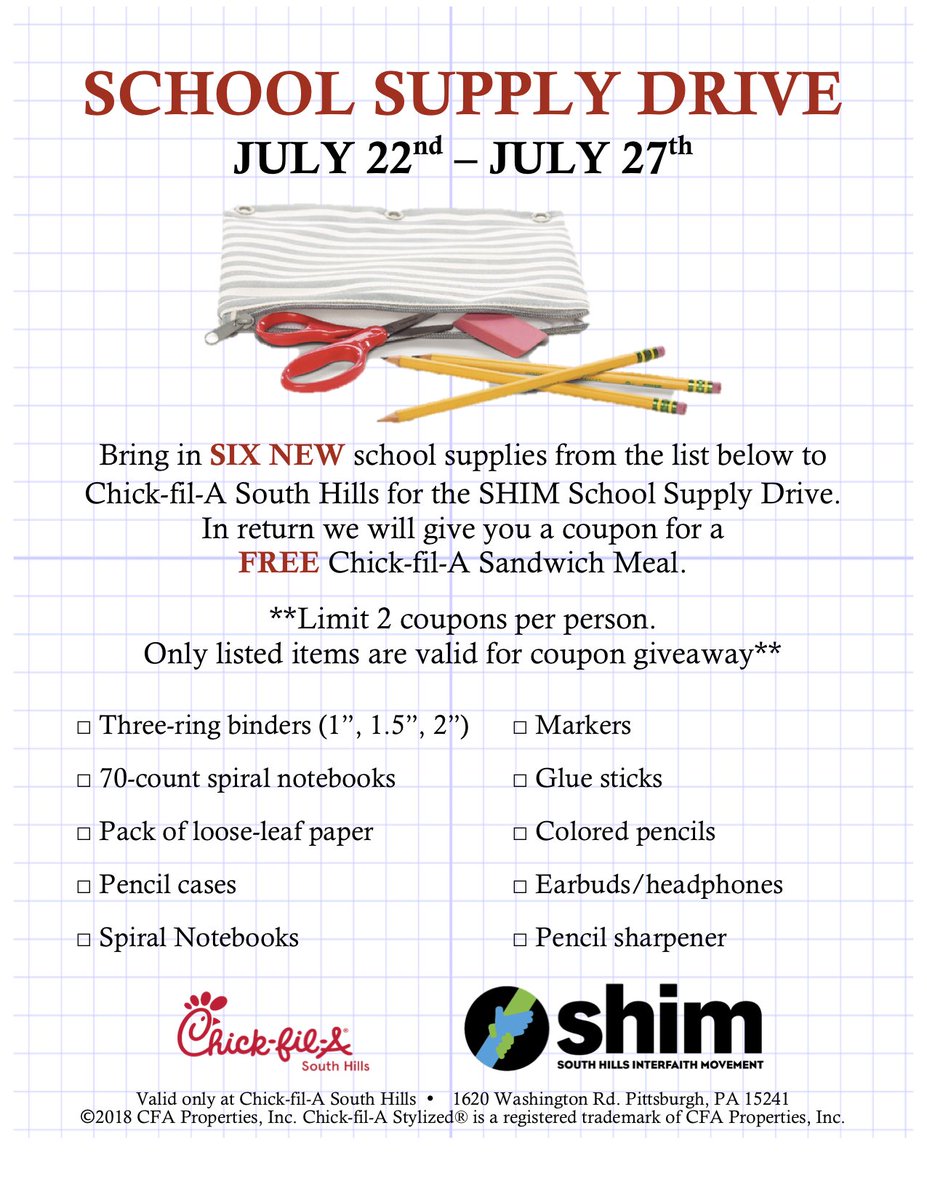 2 days ago
Have you ever experienced hunger? If so, you're not alone. In the U.S., 41 million people face hunger every day. Share your story using #StoriesOfHunger to spread awareness of just how prevalent hunger can be in our South Hills community. https://t.co/xpRcbQRqq7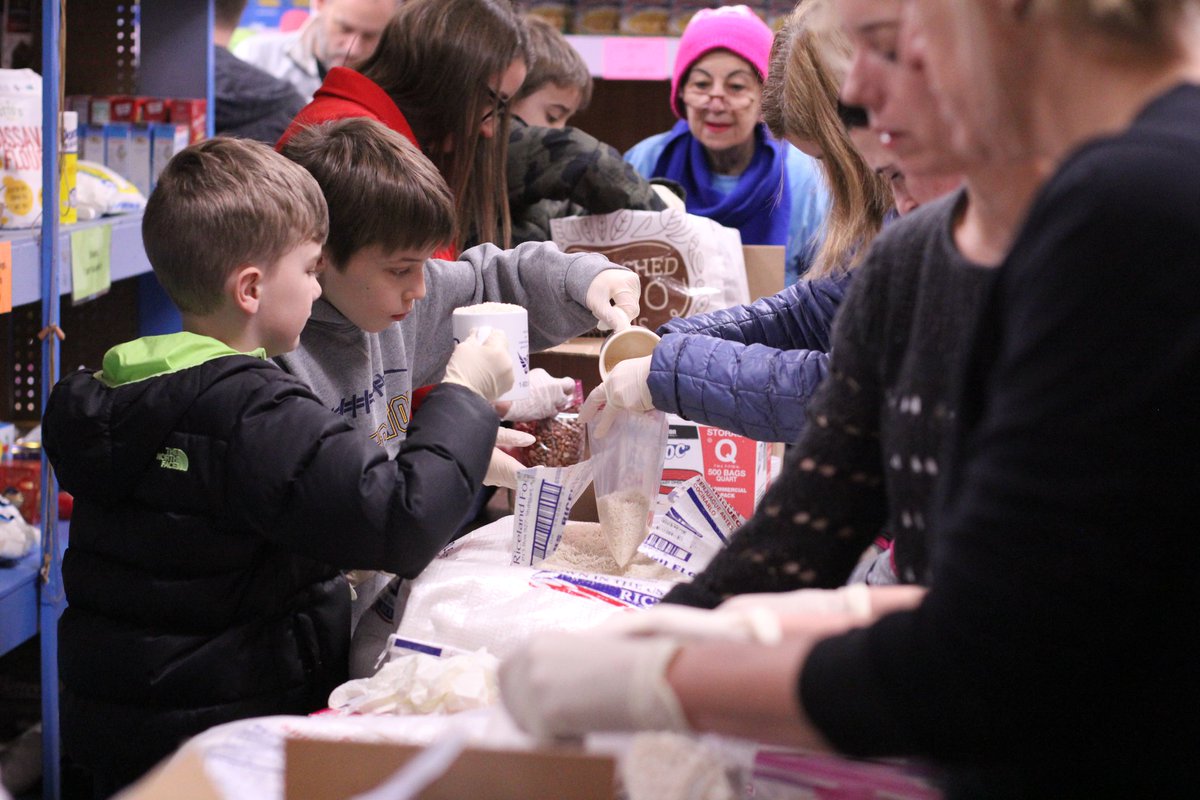 Enter your email to stay up to date with the latest SHIM happenings and sign up for our newsletter.