Thousands of our South Hills neighbors struggle with hunger, poverty and making a better life for their families. At the same time, just as many step up to help. This is the power of South Hills Interfaith Movement. Join the movement.
Ways to help others
Join us to combat hunger and hopelessness with food, clothing, employment assistance, and a lift up to a better life.
Let's be social
Latest tweets
1 hour ago
The great neighbors at @MarcinakChiro are offering a FREE consolation, exam, and treatment to new patients who bring a donation of two nonperishable food items for SHIM. #GetCracking #NeighborsHelpingNeighbors https://t.co/mQseIRPbx9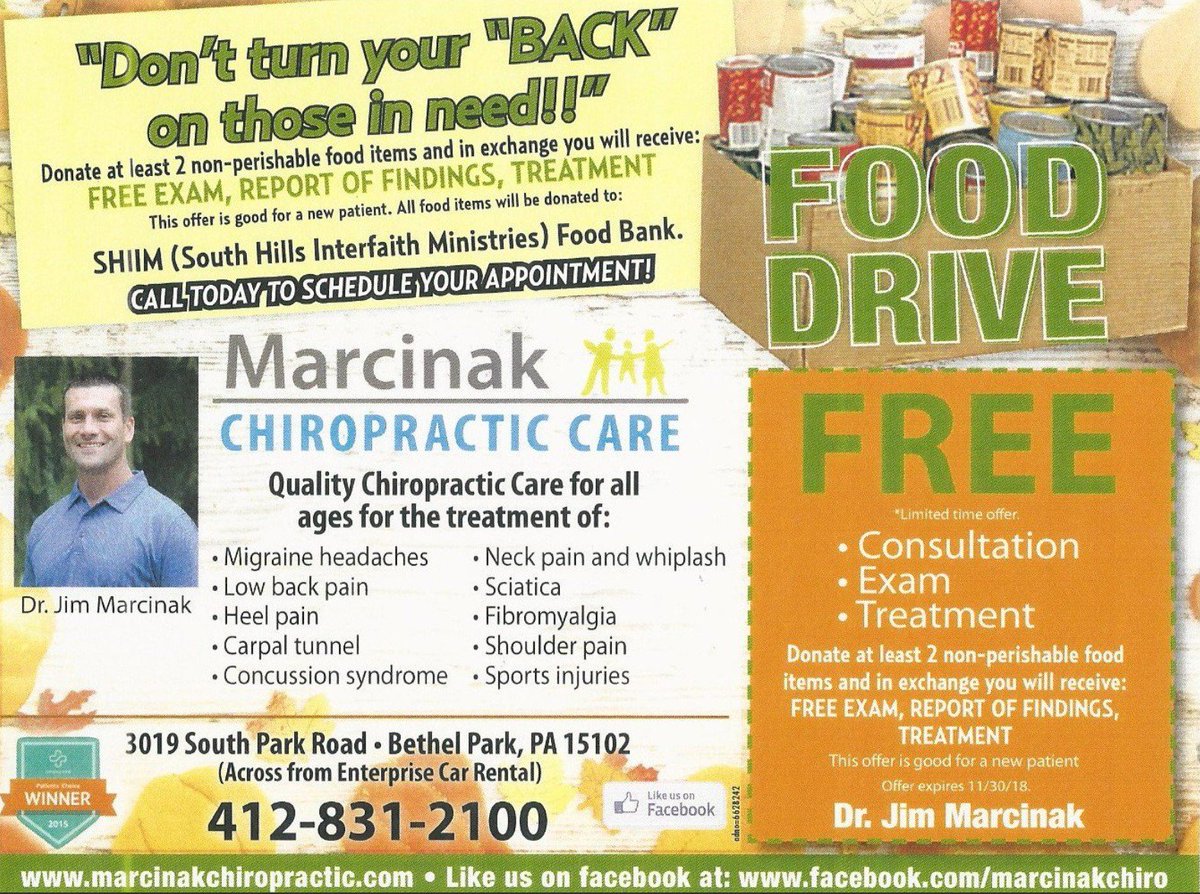 1 day ago
Every Wednesday in September, our Youth Mentoring students attended a class led by @CenterOfLifePGH's KRUNK Movement program: https://t.co/1oKaw8LmfH.

Thanks to Center of Life and their talented teachers for helping us try something new. #NeighborsHelpingNeighbors #ThankYou https://t.co/DepjbCgh69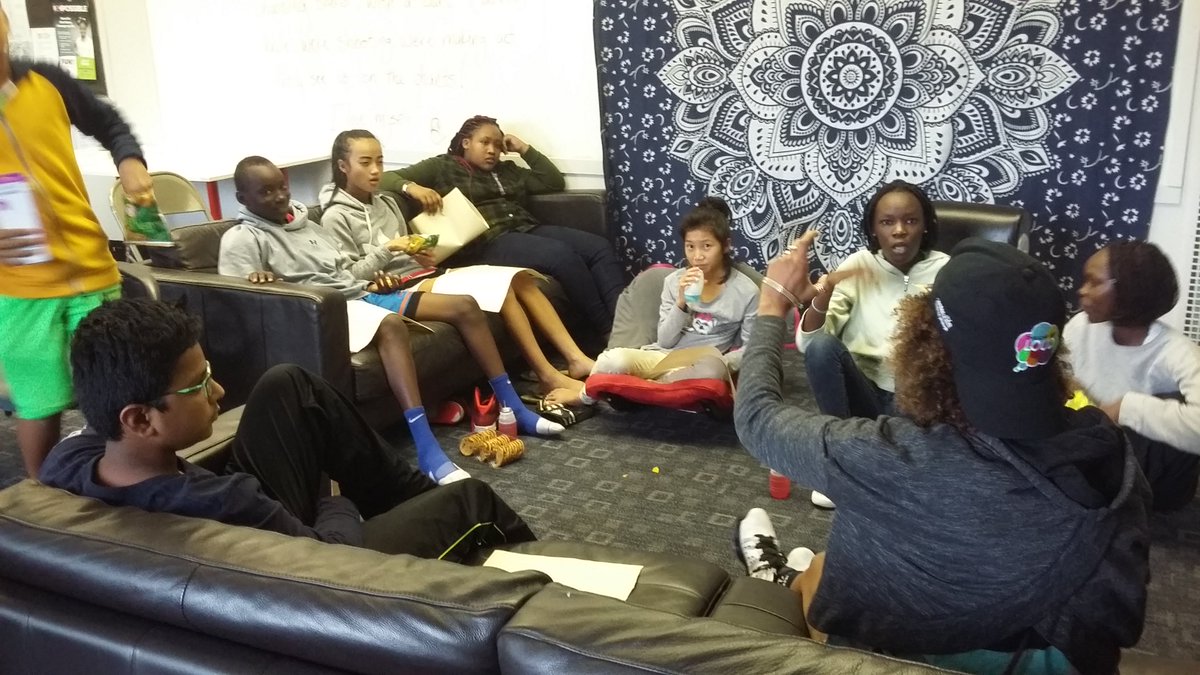 2 days ago
There's always something happening at the new SHIM Family Center!

We're hosting #FamilyYoga in October and November, and we're sure you won't want to miss the fun at our #NotSoSpooky Halloween party tomorrow. https://t.co/CxrJmWZj11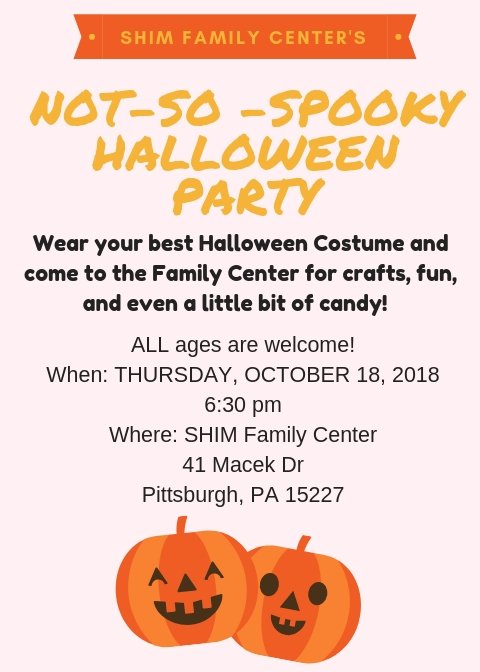 Enter your email to stay up to date with the latest SHIM happenings and sign up for our newsletter.